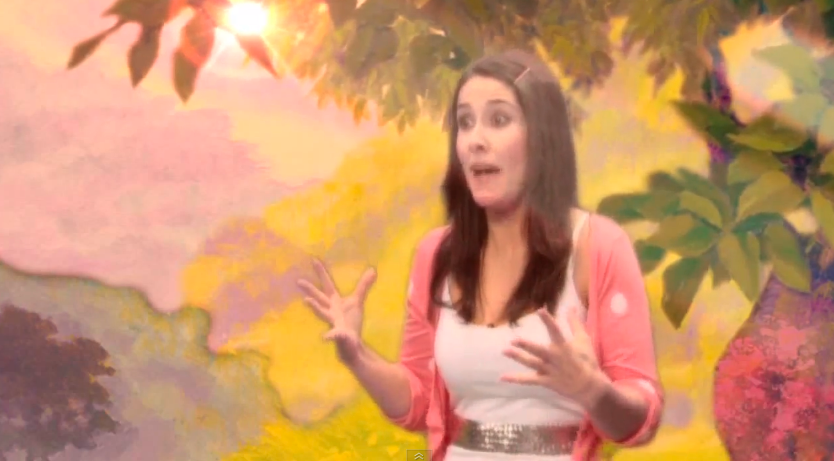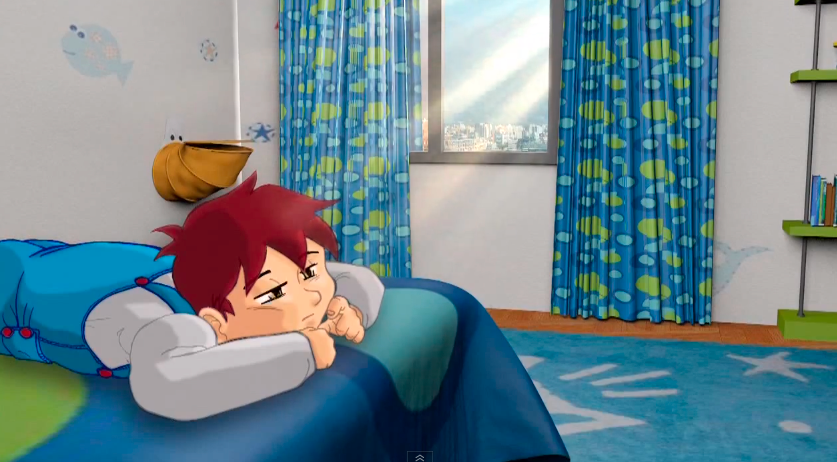 The Tales Pool (original title "Los
 piscicuentos") was a pilot TV show for children. I did all the post-production project (Integration 3D environments real actors )
.
I also designed and realized the animated opening program
. Creation of Storyboard
, drawing
, color
, animation and effects
, based in the original music.
Los piscicuentos fue un programa piloto infantil. Llevé acabo toda la postproducción del proyecto (Integración en entornos 3D de actores reales). 
También diseñé y realicé el opening animado del programa. Realizando el Storyboard, dibujo, color, animación y efectos, basándome en la canción y en la letra original.